Ryan Summersby – Physiotherapist
Ryan is a Chartered Physiotherapist, who graduated from University College Dublin with an Honours Bsc Degree of Physiotherapy. He is currently undertaking a research Msc in University College Dublin into sports injuries and pain. Ryan also has a EQF level 4 Personal training certificate from UCD.
Ryan has a great interest in sports injury rehabilitation and helping clients return to the activities that they love whether it be sports related or simply getting out for a long walk. He takes a holistic approach and bases his treatment plan around these client centered goals. He helps to empower patients with their rehab through education to help carry the principles of rehab and exercise into everyday life. Ryan's main goal is to treat the patient and to determine the cause of injury and not just treat the symptoms. Getting the person back to their highest functional level and return to their goals. 
Ryan is a Kiwi born in Palmerston North, New Zealand, he loves to cheer on the All Blacks and hopes the Webb Ellis trophy will be returning to Aotearoa in 2023. In his free time Ryan likes going for a dip in the sea, exercising in the gym and playing Gaelic Football and Rugby.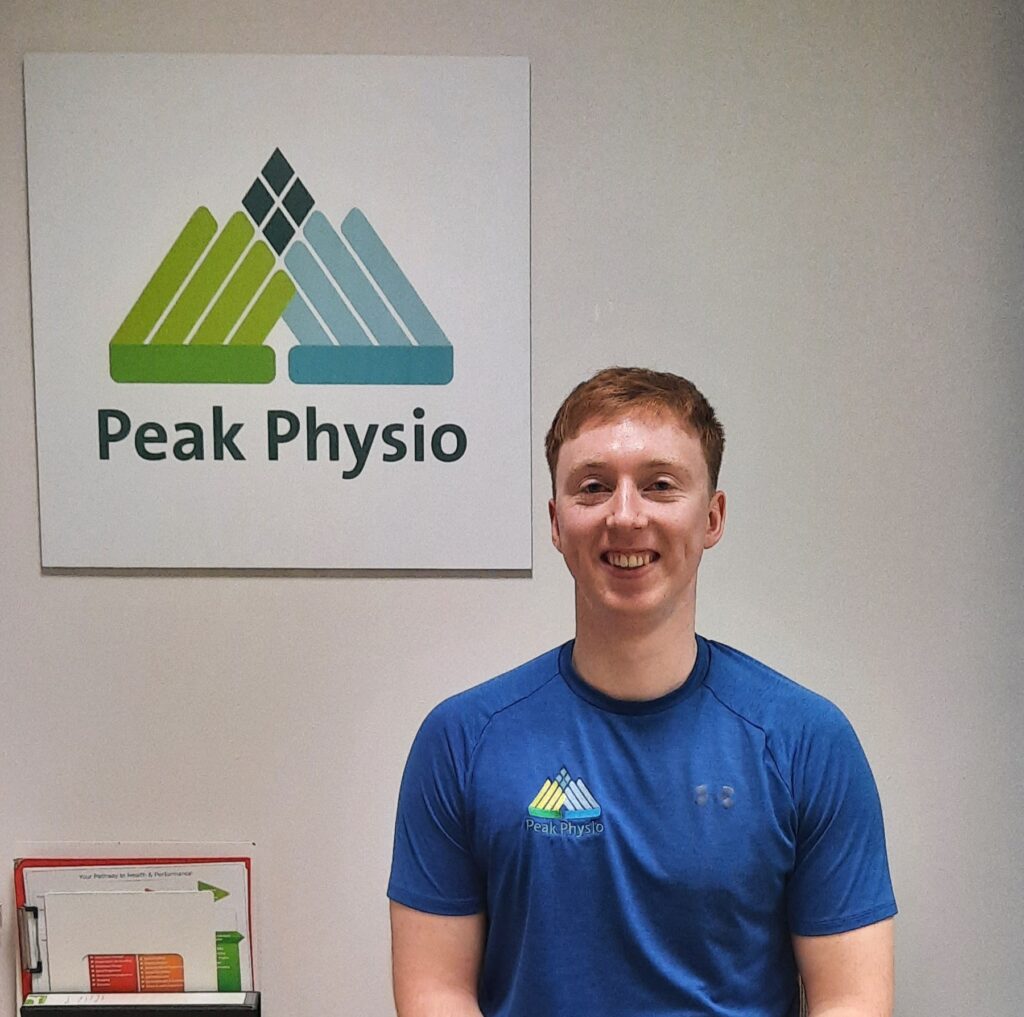 Physiotherapist
Ryan Specialises in: .ACL Injury Rehabilitation,Knee, Ankle and Lower Limb Injury Rehabilitation, Spinal (Neck and Back) Injuries
Ryan Summersby