Sean Prendergast – Senior Physiotherapist
Sean graduated with a Master of Physiotherapy from Queen Margaret University in Edinburgh in addition to a Bachelor in Athletic Training, giving him years of experience in treating musculoskeletal injuries in both the clinical setting and sports arena. His experience in Ireland, United Kingdom, United States of America and Australia has provided him with a well-rounded knowledge of how to address any musculoskeletal complaint.
Sean has worked with a wide variety of sports ranging from Gaelic football, rugby, soccer, hockey, American football and golf. He is passionate about targeted, effective exercise rehabilitation and strength and conditioning, and places a strong emphasis on this, alongside manual therapy, to ensure all his patients return to their chosen activity, workplace or sport fitter and stronger than pre-injury.
After undertaking the Titleist Performance Institute courses, Sean has taken a special interest in golf injury and performance. While in Australia, he worked with golfers of all levels, gaining great experience in not only treating golf related injuries, but in making golfers stronger and more powerful to get those extra yards off the tee.
A keen interest in staying up to date with the latest research has Sean attending the latest conferences and seminars at regular intervals. One reason for this is that Sean takes pride in providing as much information as possible to his patients about their injury, diagnosis and pathway to recovery.
Outside of physiotherapy, you'll find Sean on the golf course, out surfing or playing Gaelic Football.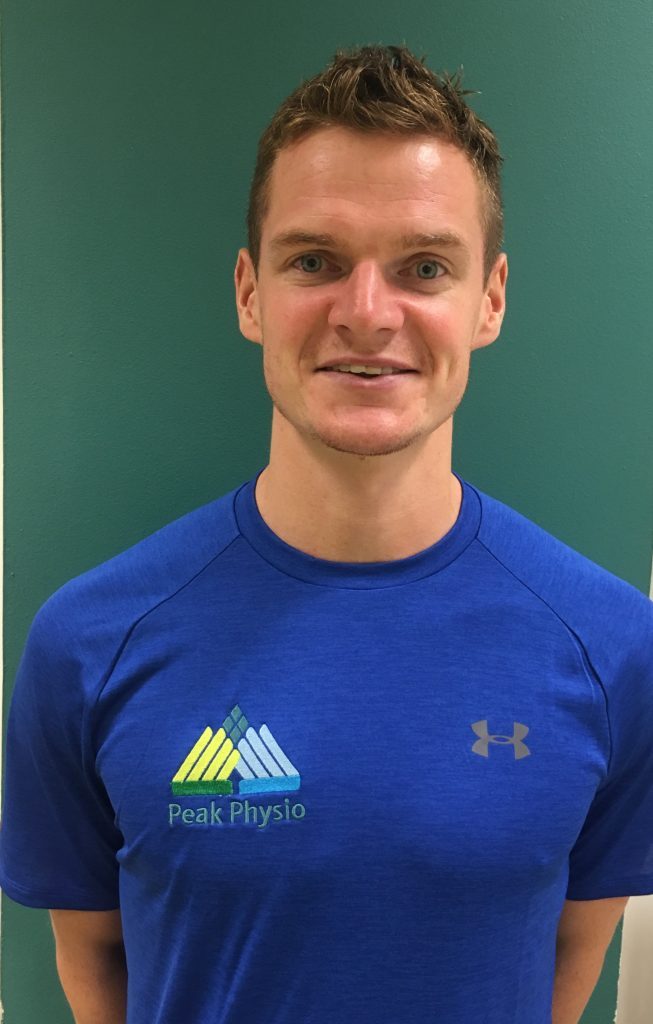 Senior Physiotherapist
Sean Specialises in: Shoulder Injuries, Tendinopathy Rehab, Golf Performance.
Sean Prendergast