Shauna Watters – Practice Manager
Shauna Watters is the clinic receptionist at Peak Physio.
Shauna joined us at Peak Physio in August 2017, she originally studied to become a veterinary nurse and completed her qualifications in 2015. After seven years in the veterinary field as both veterinary secretary and a registered veterinary nurse she decided that she wanted to explore her options within a different medical field. Shauna undertook a course in Medical Terminology and Administration with CMIT and completed it in July 2017 with Distinctions.
Shauna is responsible for the day to day running of Peak Physio, she manages the appointments, liaises with clients, maintains the clinic and provides a supportive role to all the physiotherapists at Peak Physio. Shauna works hard to ensure that every patient's visit to our practice is as amiable and as efficient as possible.
Shauna has a keen interest in hiking and likes to keep fit in the gym in her spare time.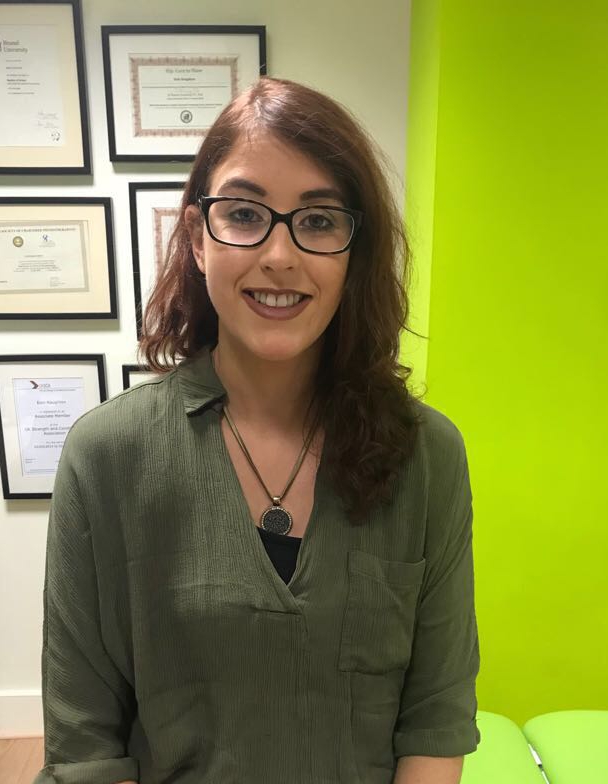 Shauna Watters